5th Consecutive Star Merchant Award from SgCarMart

We won the 5th Consecutive Star Merchant Award from SgCarMart. Thank you!
A big thank you to all of you who have supported us and given us good reviews to win this Star Merchant Award from SgCarMart!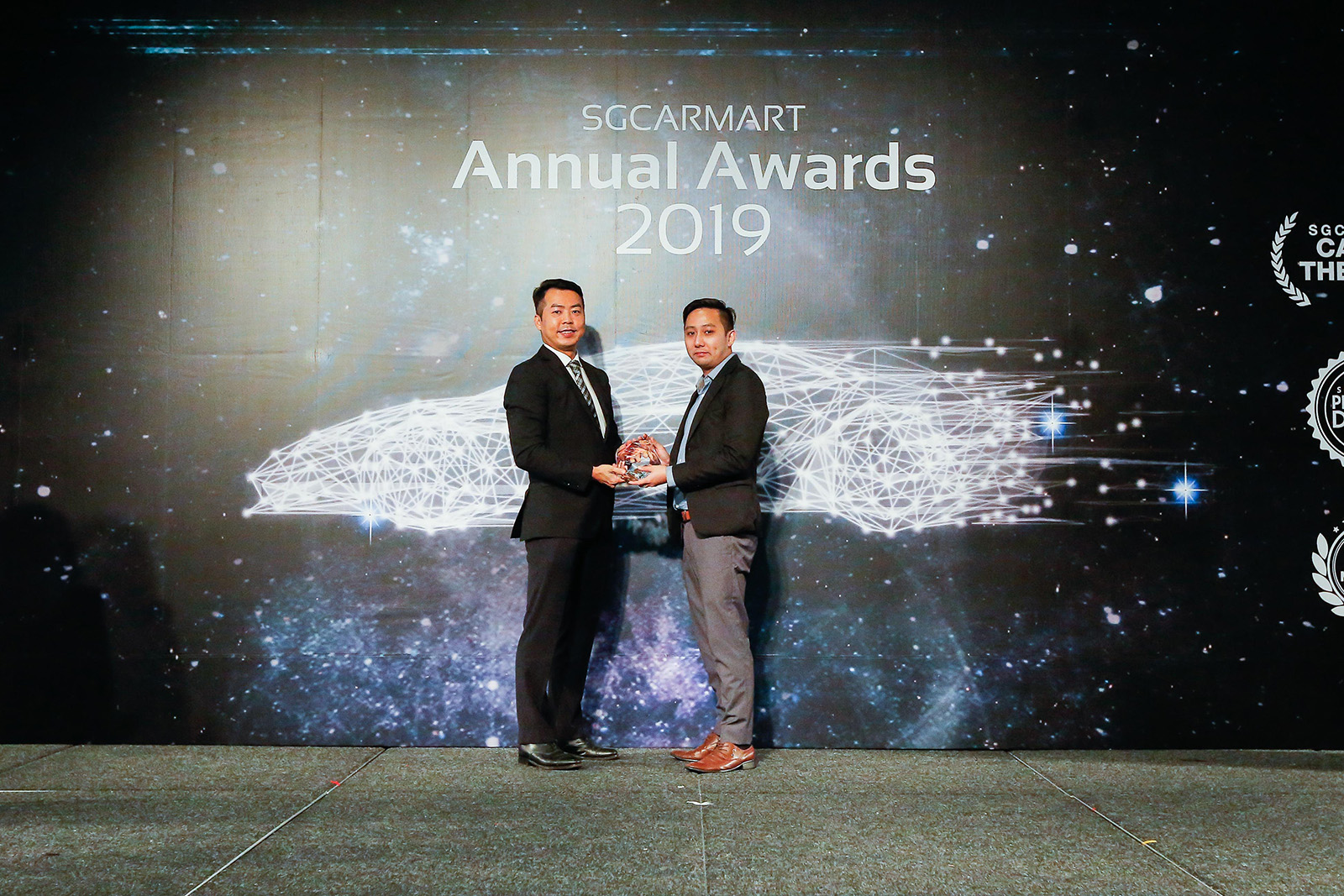 This is our 5thconsecutive year winning this award and we deeply appreciate all of you loyal customers who has been supporting us throughout the years.
Winning the Star Merchant Award for the 5thconsecutive year did not come easy. We treat each of our customer with sincerity and take pride in what we do, to provide the best customer experience to you.
While we provide top-notch accident repair & claims services for you, we do not wish you guys will be involved in an accident.
Should you be involved in an accident, you can refer to our 4 easy steps to guide you in the event of a traffic accident.
Located conveniently around the center of Singapore, we had a humble beginning in 1967 as a spray booth. Till date after 52 years in the industry, we've expanded our services into a one-stop automotive workshop with an e-commerce store, under the guidance of DJ Koh.
Our services include and not limited to, Accident Claims & Repair, Spray Painting, Car Servicing and Maintenance, Detailing such as polishing and grooming, Paint Protection System (PPS) such as 3K Def Coating and OnerPro Paint Protection Film.
KGC Workshop thanks all our customers for the years of support and trust in our service. While we strive to provide you with the best experience possible, we are open for feedback from you. You can easily find the feedback form in our contact us page.
Kindly leave us a review as well, so that many others will know what to expect when they engage us for their services.
Comments
Leave your comment