Spray Painting
Koh Guan Chua (KGC) Workshop started as specialize in vehicle spray since 1967. We believe in building long term relationships with all our customers and emphasis on craftsmanship, quality, attention to detail and customer satisfaction.

Our specialist services include spray painting, car bodykit fitting and painting, minor and major car repairs for insurance and non-insurance accident damages. Panel beating (hyperlink) maybe required before the paint work in fixing the dented or destroyed panel. Whether it is the whole car that needs spraying, or just one or two of the panels need a respray, we encourage customers to visit us and quotation will be advisable upon accessing the vehicle condition. We are flexible with customer decisions and provide honest advice to meet their budgets and duration.




KGC workshop has all the facilities required for a full car spray painting. Our experienced team will carefully prepared the vehicle surface and go through the procedure of sanding, putty, sanding, primer coating all the way to final coating before commencing on the paint work. The vehicle will then be driven into an enclosed spray booth for spray painting. The spray booth oven is important to provide a dust free environment and assist in the drying for a greater refinement of the paint and colour of vehicles.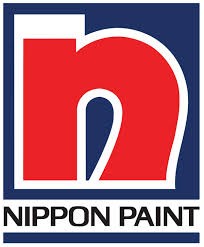 For KGC Standard, for all paint preparation, will never fail to apply primer coats, in order to give the paint finishing last and shine before apply any base coat. We will spray at least 3 layers of paint, as different paint require different amount of layers to cover completely before the final coating of 2 to 3 layers. We are using 'Spies Hecker' paint from Germany for highly productive car paint with a quality finish. After spray painting, our professional car groomer will do polishing to bring back the vehicles shine and ensure a smooth surface finish. Finally we complement our customers with a car wash & vacuum.

For our Car Change color, we always removes all necessary parts to give all edges better finishing and almost no visible of your old color paint. Parts like, handles, side mirrors, bodykit, bumpers, headlamp, tailamps, door trimboard and moulding. Our standard spraying of interior and exterior not including engine bay and spare tyre compartment. As its not necessary to spray these areas, unless customers request.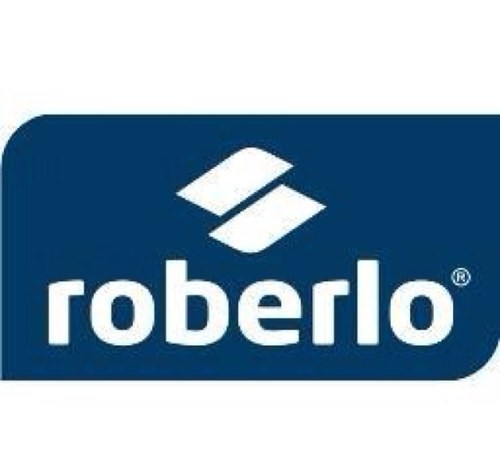 In order to provide you better services and option, we have been constantly exploring into different type of special paint and latest equipment. With the new technology and trend, we have manage to source Matt/Frozen paint for our customer desire the paint finishing on your ride. We had done Matt black, Frozen BMW M3 Red, Frozen Grey, Customize Frozen White, Matt Orange, Frozen M3 Blue.
As for base coat paint, we have bring in Candy/Diamond Special Effect Paint, which able to bring you a new level of paint finishing. Generally candy color comes in different effect from Red, Yellow Gold, Blue Metallic, Green and Orange. As we always try the products before we share with our customers. We had get our own car to spray in Iron-Man style.