KGC Automotive Eco-System (AES) Membership
Technology has always been improving day by day and it's hard to really keep up with what the youngsters may know better than their parents. We revolutionise how automotive workshop should be like. We take care of your car while you enjoy your ride in peace.
Automotive Workshop Membership Just Got Upgraded
With that in mind, we cracked our brain to provide you with the best experience you could have. We made use of technology. Collaborating with our business partner Carmen! now it is the time to get your membership!
Automotive Eco-System (AES)
Introducing KGC Automotive Eco-System (AES) Membership where we help you to take care of your car! Giving you the worry-free driving experience!
HOW?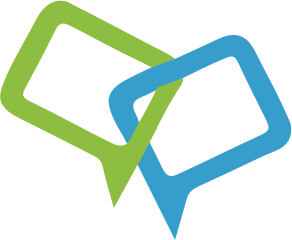 With the help of Carmen Data Analytics device, we are able to study and observe your car's health remotely while you're driving. This allow us to monitor your car and notify you if there are anything wrong with your car.
With this, you will expect your car's health to be at tip-top condition!
Find out more about Carmen Data Analytics here! www.carmen.sg
What's more?
AES Membership gets to enjoy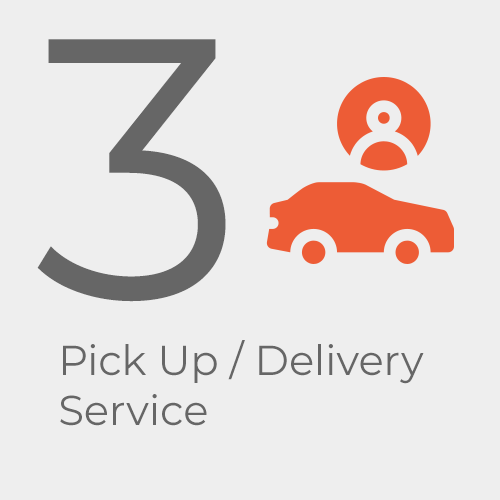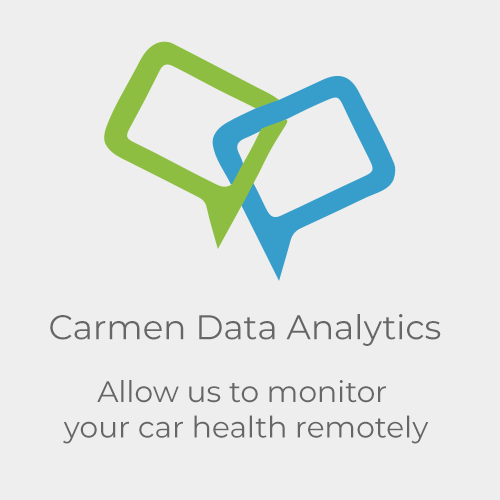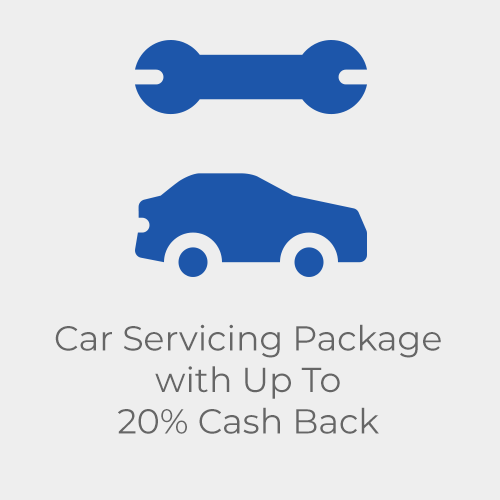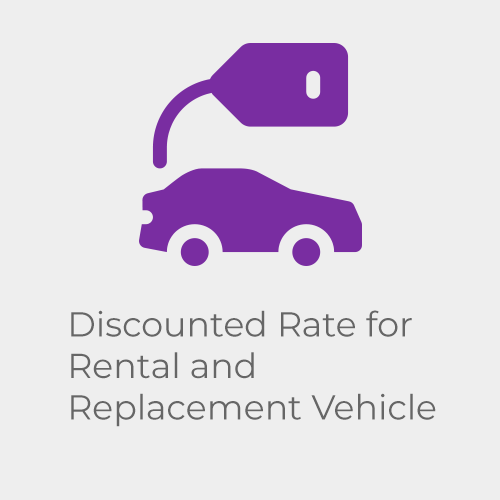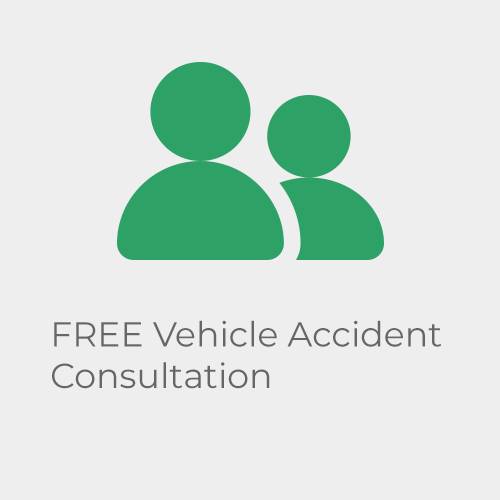 Get yours now!
We are pleased to offer you 1 year complimentary of our AES Membership when you renew your insurance with FWD! Simply follow the steps below.
1. Fill up the AES Membership form below and share with us your FWD Car insurance policy number as proof of purchase
2. Upon receiving your application, We will offer you the complimentary AES Membership, commencing (on the 1st of) the month after your policy commencement date.
Example: If you purchase your car insurance policy in March, with a policy commencement date of 10th April, your complimentary AES Membership will begin 1st June 2019.
Else, to celebrate the revolutionary membership, we're giving $40 OFF from the original price at $88 only!
Fill up the form below to begin! It takes about 5 minutes to complete.
By proceeding you are agreeing to the following:
Our Website and the services we render through our Website are free of charge for you. We do not own or control any of the Financial Services Providers, the products or services of the Financial Services Providers displayed on our Website nor do we own, control or operate the Financial Services Providers' websites. We provide the links to the Financial Services Providers' websites for your reference and convenience only and we accept no responsibility or liability in respect of those websites or for any loss or damage that may arise from your use of them. The Financial Services Provider's website may very well have its own terms and conditions and privacy policy and you should refer to them before you use the relevant Financial Services Providers' website. Any involvement and any dealings you have with a Financial Services Provider are for your own account and entirely at your own risk. 
We are not a financial services company or financial services intermediary. We do not in any way suggest, imply, establish or constitute an endorsement, approval, recommendation or advise in respect of an Financial Services Provider or their products or services including the quality or suitability of the product or service for your (personal) use. Our content (or any part thereof) will also not be considered or construed to be an offer or solicitation to buy any product or service from the Financial Services Providers or any other third party for that matter.
If you eventually decide to purchase a product or service from a Financial Services Provider, you are entering into an agreement with the Financial Services Provider, not with us. Subsequently, we do not bear any responsibility or liability for your purchase, the suitability or quality of the product or services or the agreement you enter into with the Financial Services Provider.