KGC Automotive Eco-System (AES) Membership
Technology has always been improving day by day and it's hard to really keep up with what the youngsters may know better than their parents. We revolutionise how automotive workshop should be like. We take care of your car while you enjoy your ride in peace.
Automotive Workshop Membership Just Got Upgraded
With that in mind, we cracked our brain to provide you with the best experience you could have. We made use of technology.
Automotive Eco-System (AES)
Introducing Automotive Eco-System (AES) Membership where we help you to take care of your car! Giving you the worry-free driving experience!
HOW?
With the help of Carmen Data Analytics device, we are able to study and observe your car's health remotely while you're driving. This allow us to monitor your car and notify you if there are anything wrong with your car.
With this, you will expect your car's health to be at tip-top condition!
Find out more about Carmen Data Analytics here! www.carmen.sg
What's more?
AES Membership gets to enjoy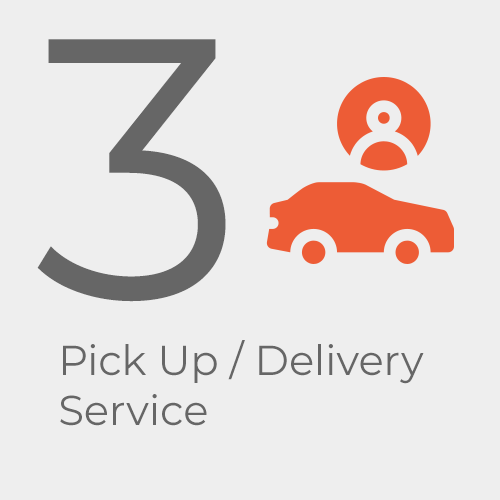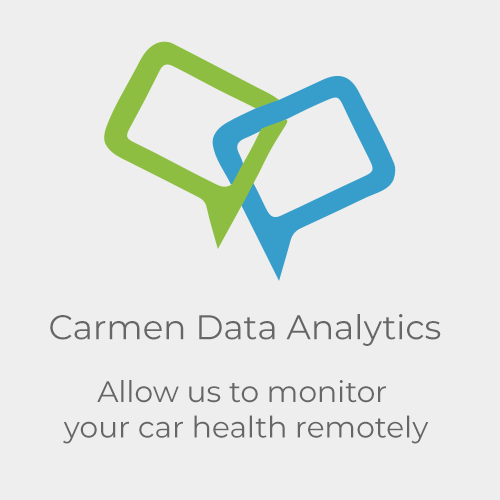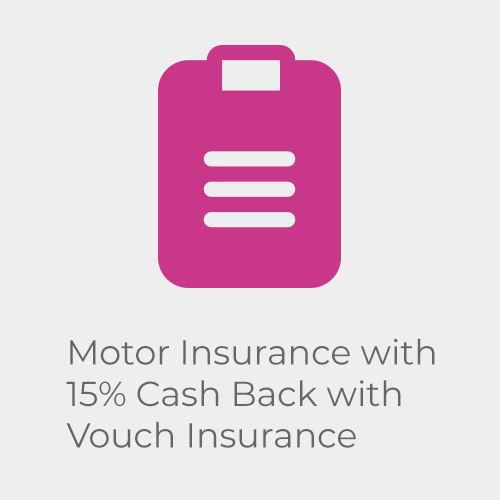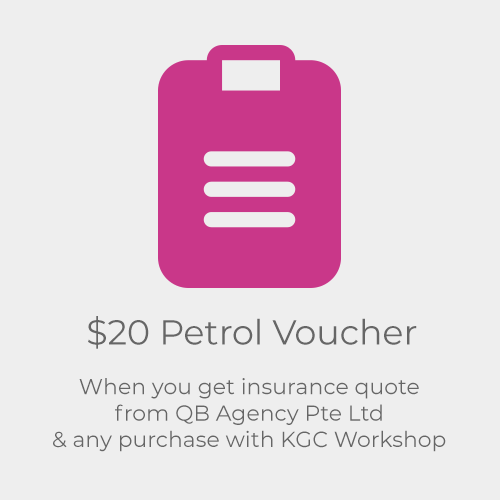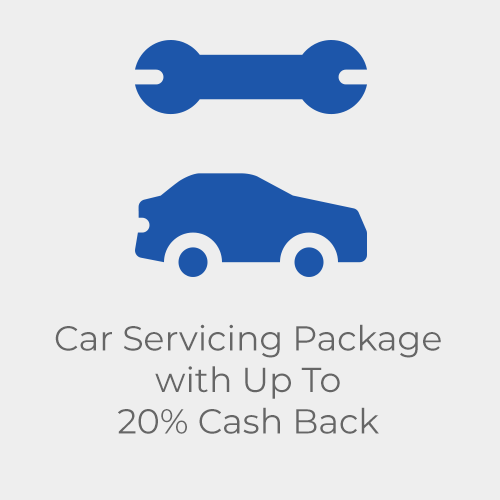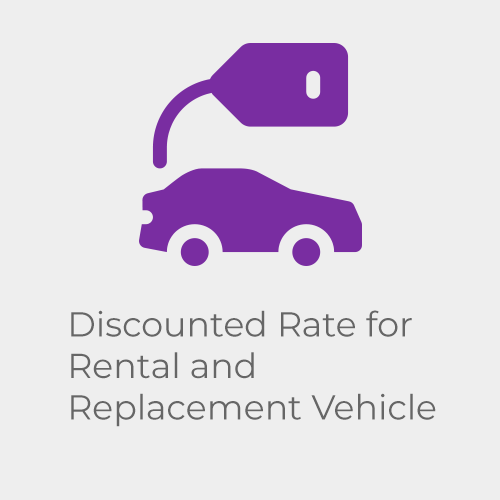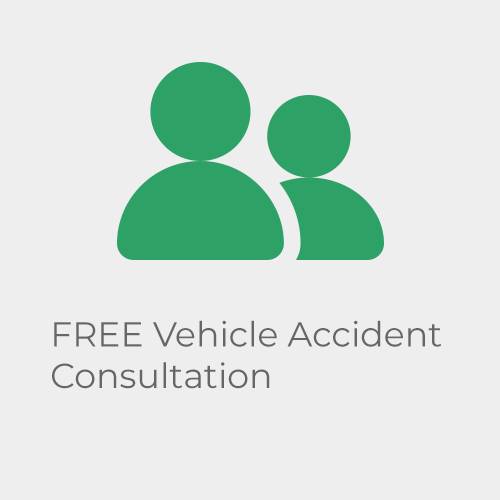 15% Motor Insurance Cash Back?
You may ask what about the NCD? With Vouch, they promise a fairer insurance plan! Your NCD will remain and 15% cash back is what they term it as No-Claim Rebate (NCR) where they'll give you even more if you did not claim!
Find out more about Vouch insurance plan from them today! Use promo code KGCAES18.
Get yours now!
To celebrate the revolutionary membership, we're giving $40 OFF from the original price!
Fill up the form below to begin! It takes about 5 minutes to complete.