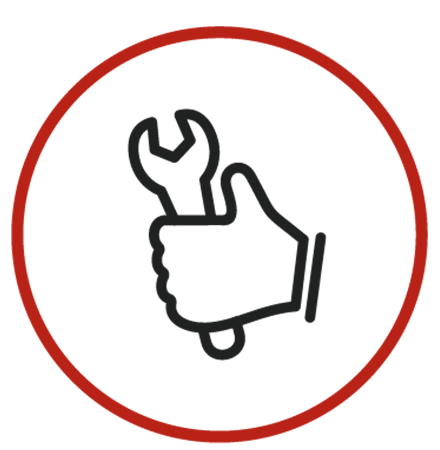 COVERAGE CONTINUES
Coverage Continues Even The Dealer or Workshop No Longer In Business
Underwritten by an MAS regulated insurer.
SERVICING RECORDS
High Resale Value with Full Service Record & High Quality Workmanships
Transferable warranty and full track-record of your servicing to provide reliability proof for your vehicle in the resale market.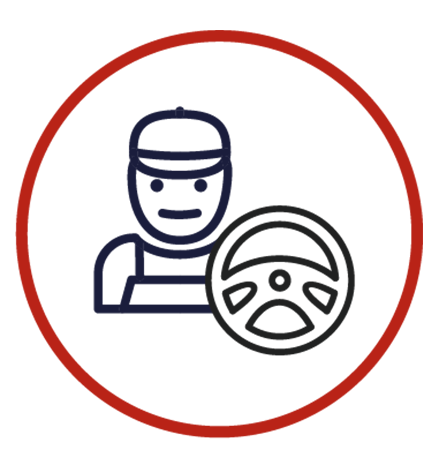 PICK UP / DELIVERY
Pick Up/Delivery Service Island Wide
We pick up and deliver your vehicle wherever you are in Singapore for you.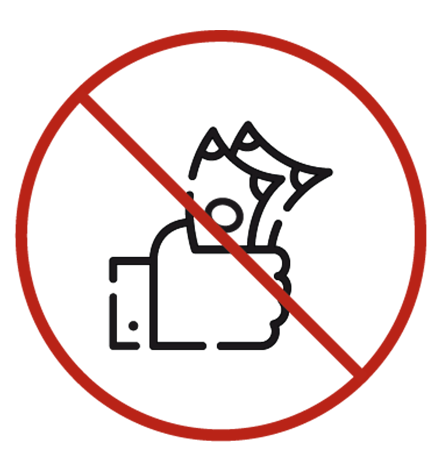 NO UP-FRONT CASH
No Up-Front Cash Require. No Need To Wait For Reimbursement
Claims will be fully paid from the insurance.
HIGH QUALITY REPAIRS
High Quality Repair Standard
With over 50 years of experience since 1967, an award-winning workshop for 7th consecutive year.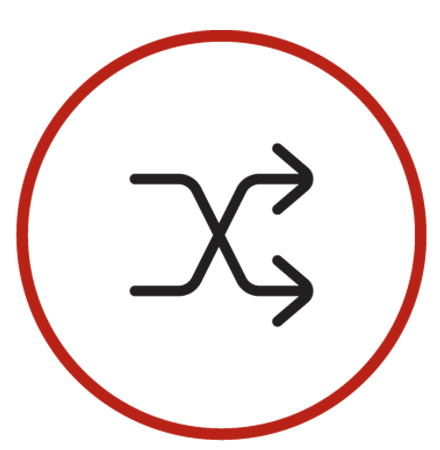 TRANSFERABLE OWNERSHIP
Warranty Is Transferable
Warranty can be transferred to the new owner of the car in the event of car sale, bringing higher value to your vehicle.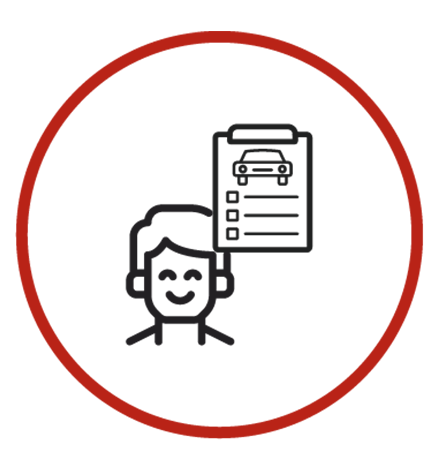 SERVICE PACKAGE REMAIN WITH OWNER INSTEAD OF VEHICLE
Servicing Package Sticks To The Owner
Servicing packages stays with you rather than your vehicle. Peace of mind when you upgrade your vehicle that your servicing packages are still valid.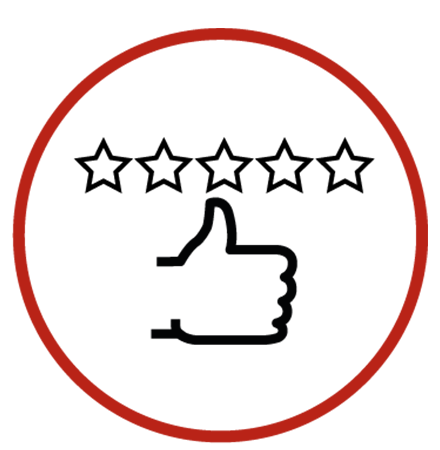 GOOD REVIEWS
High Rating By Our Customers
Our customers have gave us high ratings and good reviews. Check them out on our Google and Facebook!
WARRANTY COVERAGE
Car Parts Covered
NEW CAR
First Register date within 25 days upon submission.
Mileage below 200km
PRE-OWNED CAR
Vehicle age less than 15 years old
Vehicle Mileage below 260,000km
Compulsory Inspection done by KGC Workshop Pte Ltd
Car Dealer Partnership
More will come along the way!